Breakfast
 7am – 10am
Full English breakfast is included in our Bed & Breakfast rates – featuring our award-winning home-made Seville Orange Marmalade.
Non-residents are welcome, booked in advance, and we welcome parties of six or more.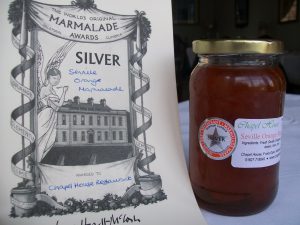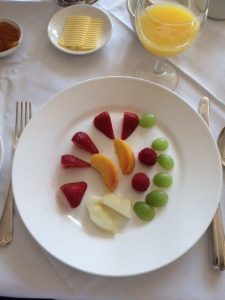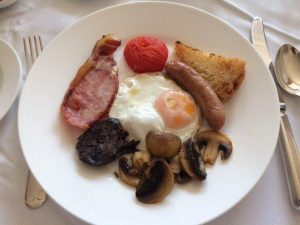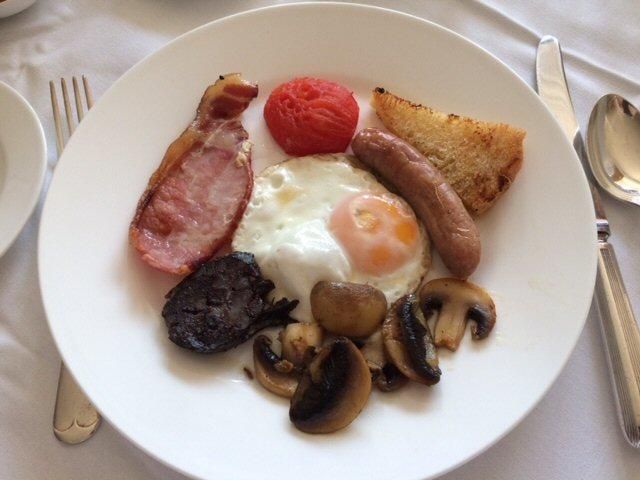 Telephone: 01827 718949
Breakfast 1&2

NB hover over the bottom margin of the page to find page 2 – the menu itself . . .
Allergy and food intolerance sufferers: BEFORE you order your food and drinks, please speak to a member of our staff if you have a food allergen or food intolerance.
Statutory declaration: To the best of our knowledge and belief none of the dishes listed here contain, or are derived from genetically modified (GM) foodstuffs.