Breakfast Menu
 7am – 10am
Full English breakfast is included in our Bed & Breakfast rates – featuring our award-winning home-made Seville Orange Marmalade.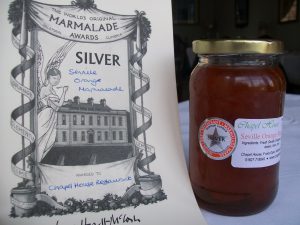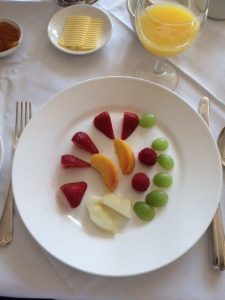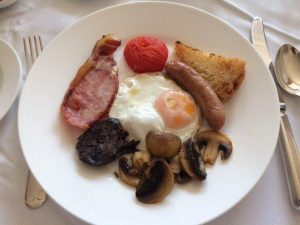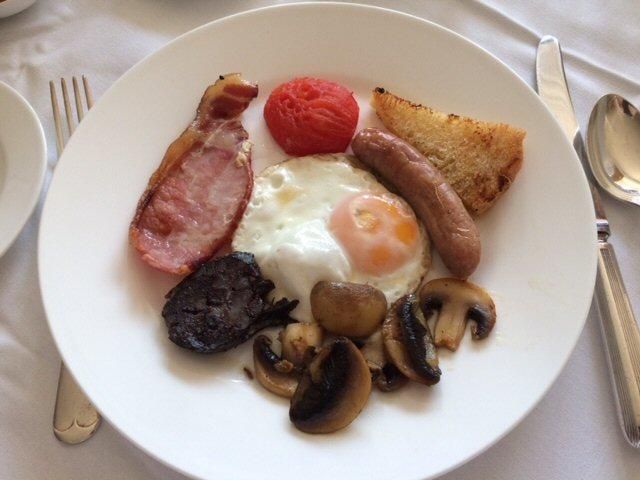 Non-residents are welcome to join resident guests, for an additional charge of £12.95 and we welcome parties of six or more, booked in advance.
Telephone: 01827 718949
Allergy and food intolerance sufferers: BEFORE you order your food and drinks, please speak to a member of our staff if you have a food allergen or food intolerance.
Statutory declaration: To the best of our knowledge and belief none of the dishes listed here contain, or are derived from genetically modified (GM) foodstuffs.
Eggs: Please note that our fresh, locally farmed eggs will be cooked soft unless otherwise specified.
If you suffer from intolerence of raw or soft-cooked eggs please ask for your eggs to be cooked hard.